What I Do
I am an entrepreneur, philanthropist, technologist and data analyst, focusing on how to make data easier for nonprofits, journalists, governments and socially oriented companies to use. I run a company, Civic Knowledge, have a non profit project, The San Diego Regional Data Library, and build open source software, Metatab. I'm currently the board President at The League of Amazing Programmers, and was formally the founding board President at San Diego Canyonlands.
Contact
Eric Busboom
619 889 7571
My Work
My passion project is the San Diego Regional Data Library, where I run socially significant data projects, such as:
I work with commercial organizations to :
Build data oriented websites.
Provide data analysis training and support.
Improve and maintain data pipelines.
I'm also an Open Source programmer with extensive contributions including:
Organizations
Press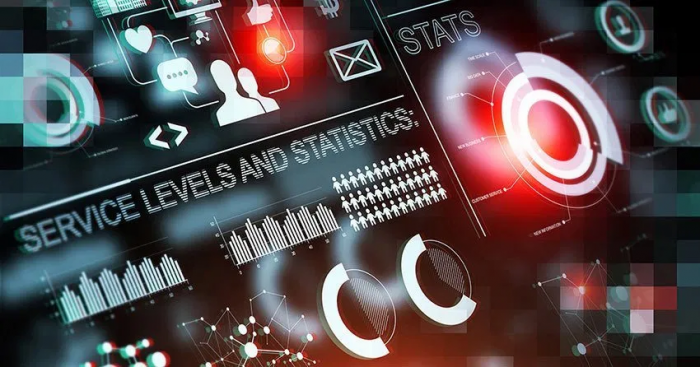 "In recent months, the Data Library has worked to digitize the maps of homeless person counts for the last five years collected by the Downtown San Diego Partnership. The data conversion got underway earlier this year with the assistance of Kearny High School students and more progress is expected this fall." - UCSD Extension, September 2019

A lot of the issues we have now are so fine-grain that you have to have good data to solve them," Busboom says. "Our nonprofits and governments often don't have access to the skills that are required to do that. The goal is to find volunteers and make connections." - San Diego Magazine, 2014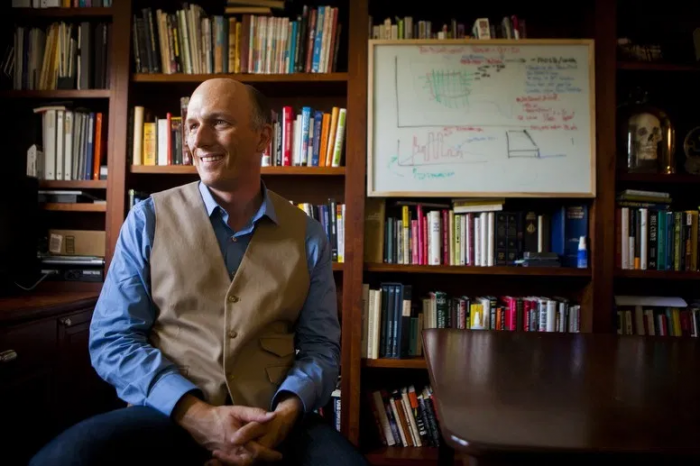 "But in January, Busboom founded the San Diego Regional Data Library, to "make our social programs, civic groups, and government organizations more effective; our citizens better informed; and our policy makers able to make better decisions," according to the library's website." - Voice of San Diego, October 2013
Presentations